Welcome to Svendsen Tech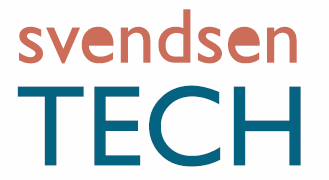 Svendsen Tech is a company based in Norway, managed by Joakim Borger Svendsen.

Link to official Norwegian government company registry documentation here.

Official organization number: 895 787 442.


Primary websites:
www.powershelladmin.com
www.howmanycarbs.org
powershellhelp.space

Contact email addresses:
support@svendsentech.no
sales@svendsentech.no
svendsentech@gmail.com


This page has Google Analytics cookies that you accept by visiting this site.